Total 2 Books Found!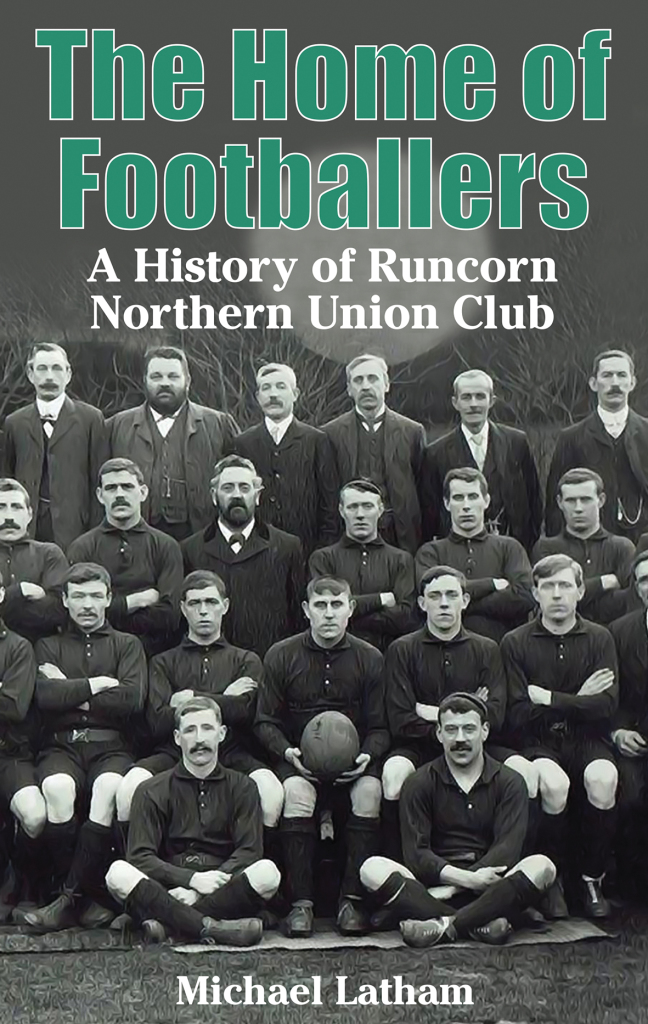 The Home of Footballers – A History of Runcorn Northern...
Runcorn was a hotbed of rugby in the late Victorian era, the town's club a proud founder member in 1895...
Clubs
Michael Latham
Buy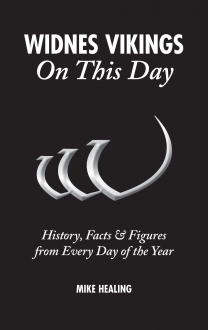 Widnes Vikings – On This Day
Widnes Vikings On This Day looks back at the most celebrated and memorable moments from the club's illustrious history, providing...
Clubs
Mike Healing
Buy